About Honnert's
HONNERTS is a family owned furniture restoration business dating back to 1929, making it one of the oldest restoration companies in the San Francisco Bay Area.
EARLY YEARS
Founded in 1929 in San Francisco by Al Honnert, the early years were quite challenging due to the Depression. Al not only provided repair and refinishing of furniture, he also consulted his clients in modifications and colors. This enabled customers to be able to salvage their current pieces versus buying new in these hard times.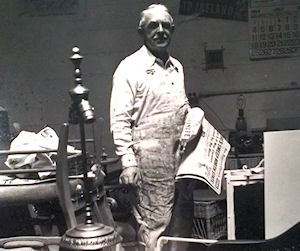 BUILDING YEARS
In the 1940's Al enlisted the talents of Henry Honnert and Bert as the business began to thrive. He then brought aboard his son Don after his service in WW II. In the 1950's the business was moved to 1940 Van Ness Ave where it flourished.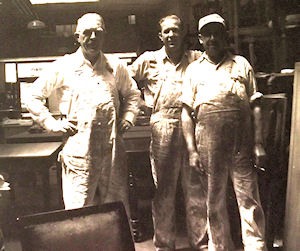 THIRD GENERATION
In the 1970's Don's sons Steve and Mike came to work at the shop, adding a 3rd generation. Steve still currently runs the family business in San Mateo, continuing to offer same "old world" craftsmanship bestowed upon him.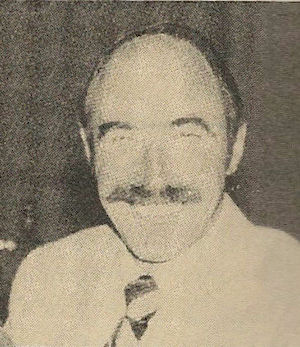 CURRENT
To this day, HONNERTS continues to provide expert repair and refinishing of antique and contemporary furniture at its present location in San Mateo. Feel free to contact us for an estimate or consultation.